There are rare moments of social risk awareness in markets where everyone is huddled on the wrong side of the boat, and when the migration starts, the broad belief system flips and the swing can be very violent. We are here NOW...
Back to the Future
It´s a lot more like the late 80s (S&L Crisis), than 2008.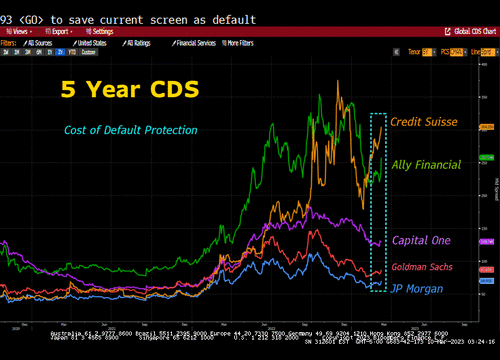 Most of the risk is spread out across hundreds of regional banks. Tertiary financials -- like ALLY above -- are important leading indicators. At 19x earnings, now... most of us can see an air pocket of the face of the S&P 500, hello 13x, next stop.