Perhaps fraudster Elon Musk is getting back into the "pandemic" game after his halfhearted attempt to build deadly ventilators at his Tesla factories turned out to be yet another dud.
The sociopaths over at the WHO are now seeding their latest psyop variant termed DISEASE-X, which would be a most perfect branding pairing to the X "Everything App."
REPOST: PSYOP-MUSK and the X "Everything App"

Now that Elon Musk has folded Twitter into the "X Corp" it is time to revisit this substack's earlier article predicting this Deep State con inevitability. Tweets as of this posting no longer embed into Substack, so here is a screenshot that is linked to the fraudster's announcement: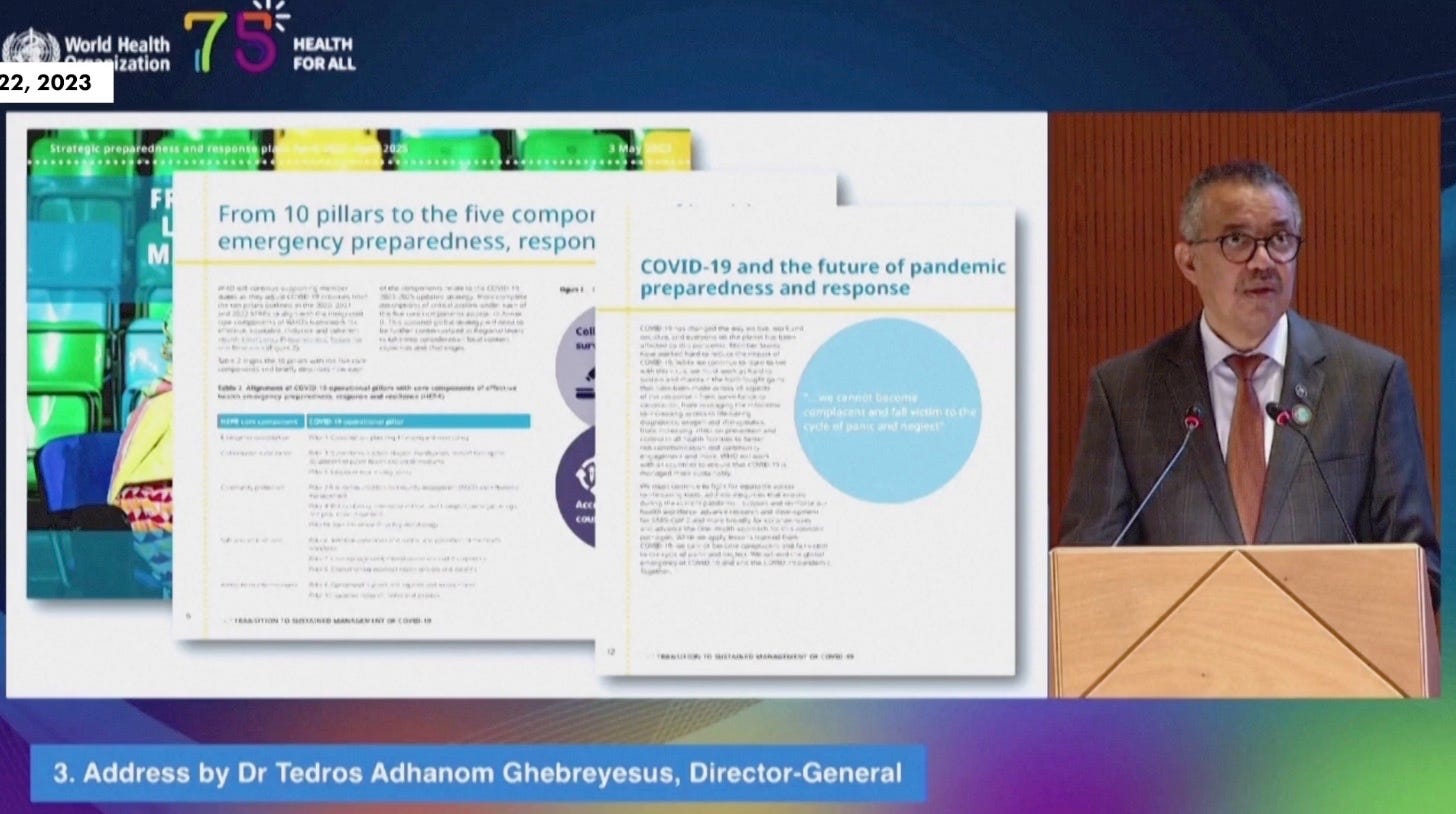 The only true "pandemic" in PSYOP-19 was the One World Government itself, captured nations like America, various criminal agencies like the UN, WHO, WEF, CFR, CIA, DoD, Pentagon, Rockefeller and Gates "nonprofits," et al.