MASSIVE CORRUPTION GOING ON WITHIN THE LIBERTARIAN PARTY TO STOP ADAM KOKESH
Adam Kokesh and Long time Libertarian activist Ernest Hancock break down how the Libertarian Party plan to screw Adam in New Orleans. You won't believe the under handed tactics they've already started using. https://www.freedomsphoenix.com/Media/236549-2018-03-16-03-16-18-george-salinas-karen-kwiatkowski-adam-kokesh-video.htm
I'm new to dtube and not sure how to hyperlink. Please find short clip here: https://d.tube/#!/v/timpicciott/wrykckwl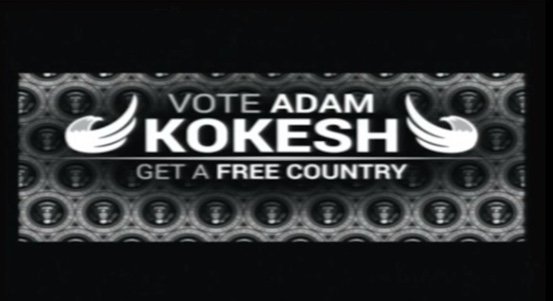 The lengths the LP (Libertarian Party) has gone to screw Adam has been tremendous. Adam filled all 24 AZ delegates and had all but one removed(himself) and replaced by lackeys of Nick Sarwark.
Interestingly enough, I first brought up the shady nature of Nick back in Nov 2016 and Adam was 110% defensive of Nick and had nothing but good things to say to him. The shots were fired by the LP swamp and not by Adam.
https://d.tube/#!/v/timpicciott/clhszr17
Adam has a great response to my allegation.
" Out organize them. Bring those people in. There's nothing he can do to stop an individual from joining the Libertarian Party. It's a platform thats the point. Anyone that shows up can make whatever they want out of it."
This is complete nonsense and proves that the LP is no better than the two "mainstream" parties. It is no better because people haven't taken action.
If you enjoyed this please show your support for decentralized social media platforms and please give me a follow.