NEWS LINKS
Sign up to receive the Freedom's Phoenix Headlines by Email.
HELP FUND FREEDOM'S PHOENIX!
Make a one-time or periodic contribution.
Use your credit card or PayPal account.
Join us on our
Social Networks

Share this page with your friends
on your favorite social network:
News Link • Health and Physical Fitness

MERCURY in RETROGRADE

09-05-2010 • Mercury In Retrograde


MERCURY in RETROGRADE
documents the journey of a small, relentless group of underdogs called 'The M Team' as they crusade to expose the truth about one of the biggest cover-ups in history, one that is bigger than the tobacco industry and more toxic than lead… Mercury.
It is a documentary dealing with the political and socio-economic war raging between the fields of science, medicine and dentistry – a war many of us didn't even know existed, a war about a technology that is over 150 years old. It's the amalgam "silver" filling war. If you have ever had a cavity, you are likely collateral damage.
The Filmmaker - Kelly Gallagher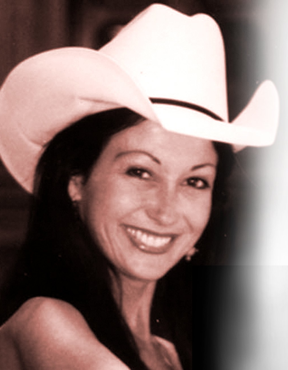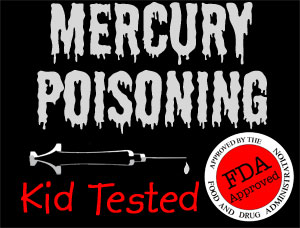 Read Full Story
Reported by Kelly Gallagher
•
•
Additional related items you might find interesting:
Tags: misadventure, documentary, writer, director, producer, gallagher

Freedom Forum News Links Feature Articles Opinions Reference Links Writers
Front Page About Us Contact Us Link To Us Terms of Use Privacy Policy Writer Log-in

FreedomsPhoenix.com
The domain and name of this website are servicemarks of Ernest Hancock.
Website is Copyright © 2013 by Ernest Hancock. All rights reserved worldwide.
Feature articles, columns, illustrations, and photographs are copyrighted and may not be
reproduced without the expressed permission of the credited writer, artist, or photographer.
No portion of this website, text, images, or source code may be framed on another website,
copied, reproduced, or distributed, by any means, without the written permission of
Ernest Hancock, 4886 W Port Au Prince Ln, Glendale, AZ 85306 USA.