MERCURY in RETROGRADE
documents the journey of a small, relentless group of underdogs called 'The M Team' as they crusade to expose the truth about one of the biggest cover-ups in history, one that is bigger than the tobacco industry and more toxic than lead… Mercury.
It is a documentary dealing with the political and socio-economic war raging between the fields of science, medicine and dentistry – a war many of us didn't even know existed, a war about a technology that is over 150 years old.  It's the amalgam "silver" filling war.  If you have ever had a cavity, you are likely collateral damage.
The Filmmaker - Kelly Gallagher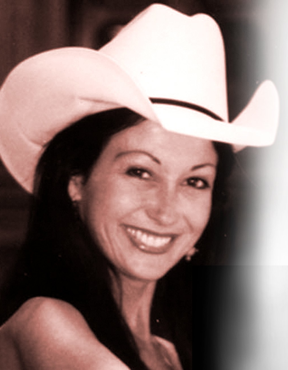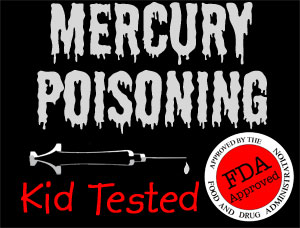 ---