Consumer Electronics Show 2015 - Las Vegas, NV - January 6-9, 2015
Ernest will be posting pictures of the event (you can go to http://instagram.com/ernesthancock for all the current photos, or check out the photos below that are posted through-out the day). Stay tuned for updates...
Friday January 9th, 2015:
#CES2015: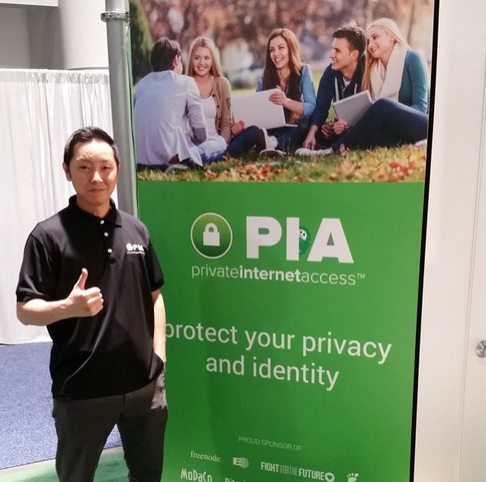 #CES2015 large telepresence:
#CES2015 Paul Snow Factom (Bitcoin):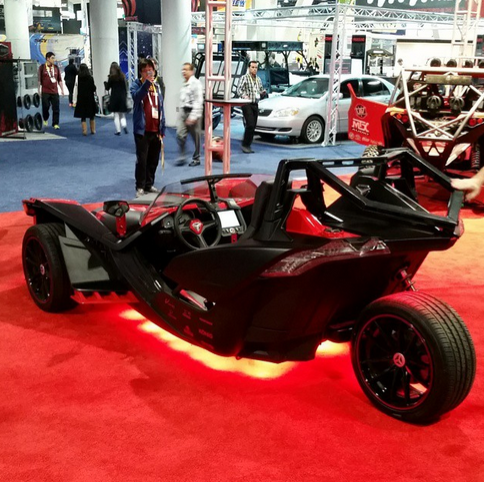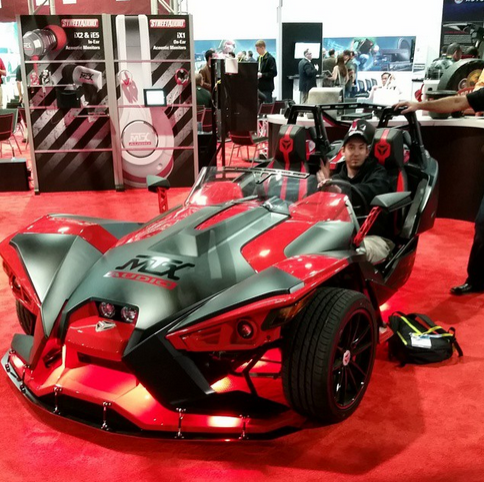 #CES2015 Corvette: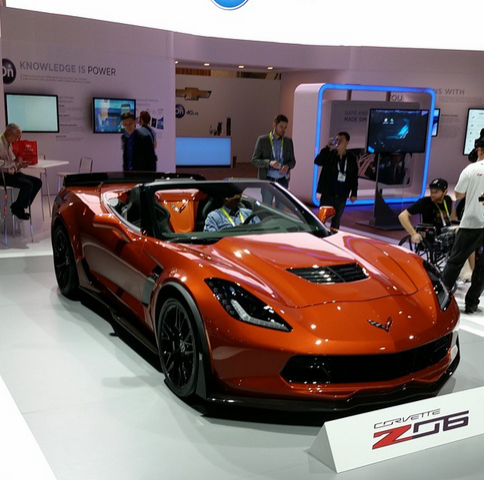 #CES2015 Vegas baby:
#CES2015 Hong Kong/China, Taiwan, Korea, Japan... all in same place and only friendly competition:
#CES2015 218 inch HDTV: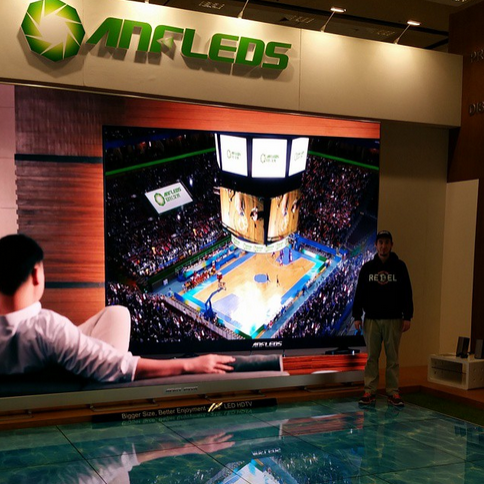 #CES2015 high end Pocket DJ... very nice: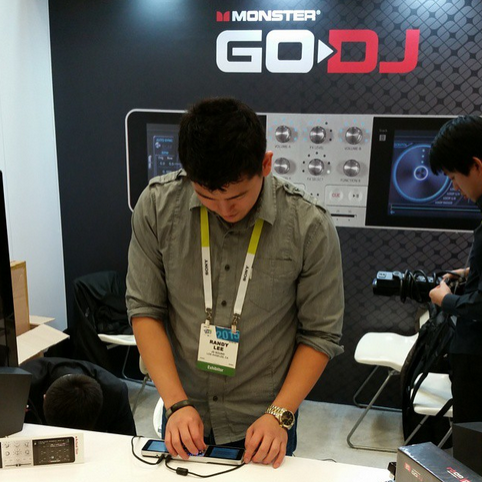 #CES2015 flat Lirhium Ceramic Battery: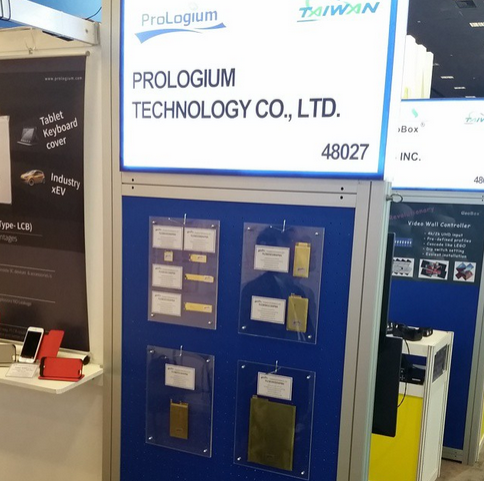 #CES2015 Need brushless motors of any size?:
#CES2015 HDMI splitter... they make these? Cool: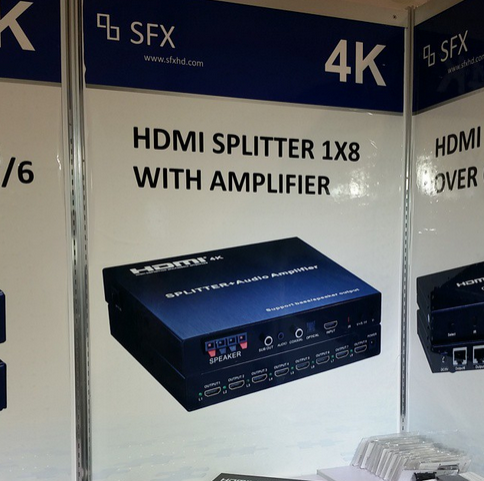 #CES2015 virtual changing room: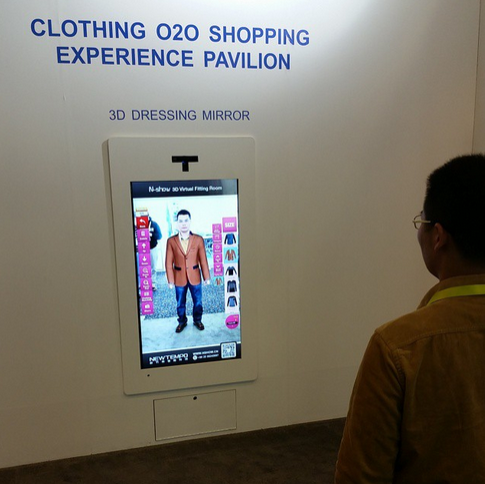 #CES2015 China invasion. One isle of dozens. You want IT manufactured... whatever IT is, these are the booths to visit: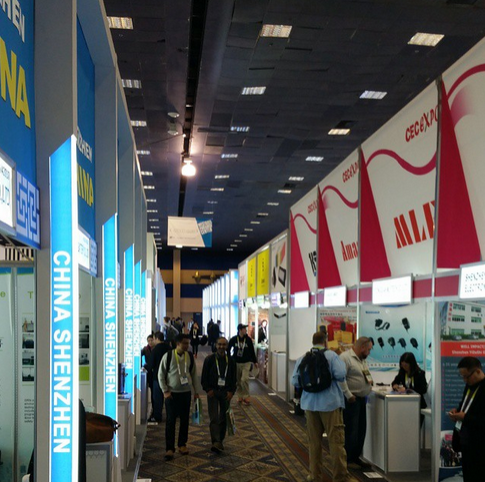 #CES2015:
#CES2015 going Matrix 360:
#CES2015 Samsung 8k glass less 3d (OMG!):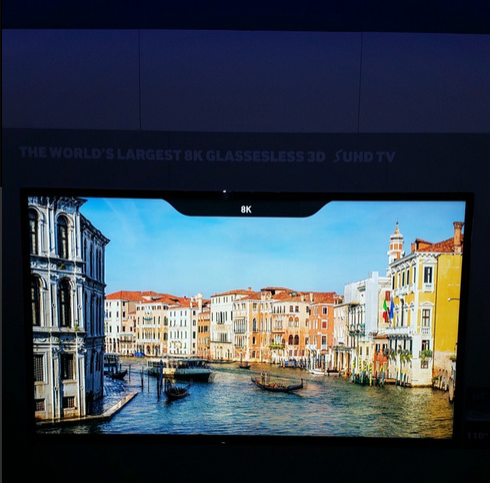 #CES2015 Drew finally finds his curved TVs:
#CES2015 Curved TVs: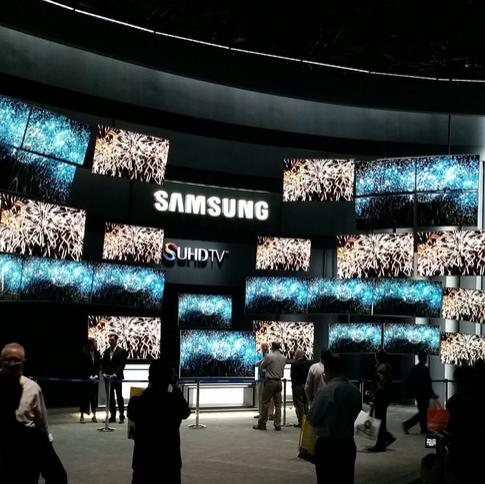 Thursday January 8th, 2015:
#CES2015 End of day: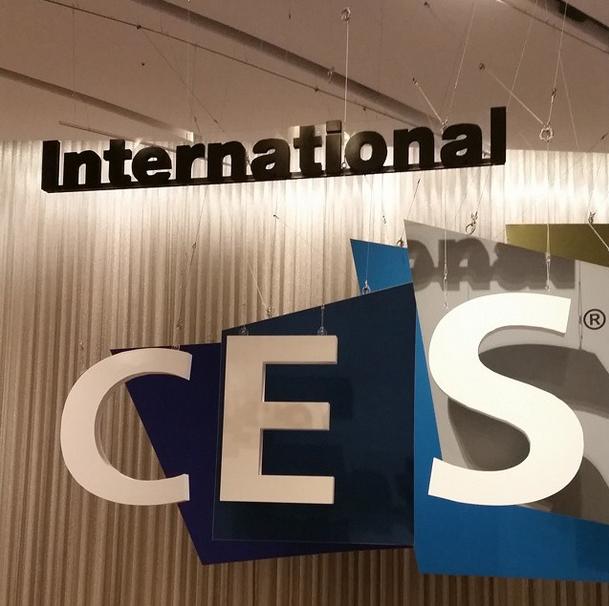 #CES2015 Robots printing flying robots that then take off from pad... we're all doooomed: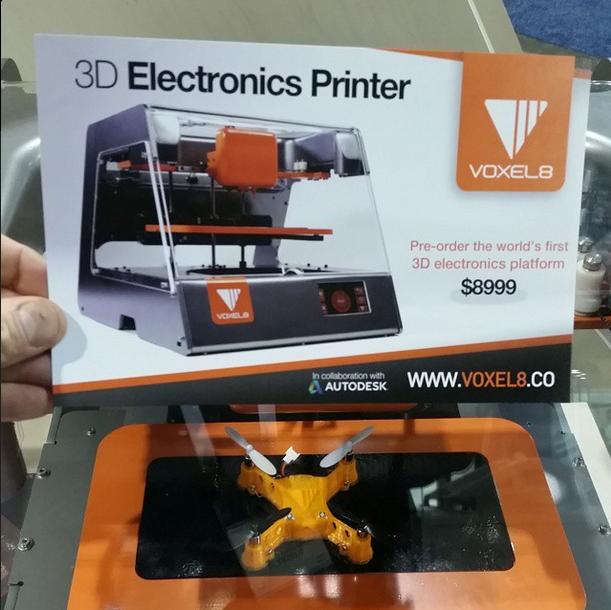 #CES2015 Oshbot customer Service rep: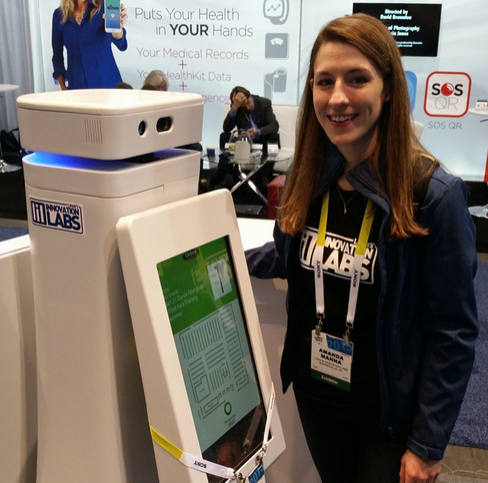 #CES2015 www.mydfx.com gyroscope resistance for carpal tunnel and tennis elbow therapy (More resistance than I expected and in just the right area:
#CES2015 www.inu.city a Real fold up commuter. Check this video and be impressed: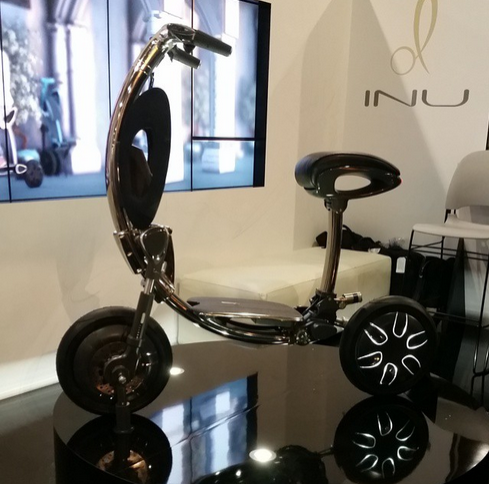 #CES2015 Storm eBike:
#CES2015 3d TV without glasses. On tablets, TVS etc. This was Wow. Www.Alioscopy.com: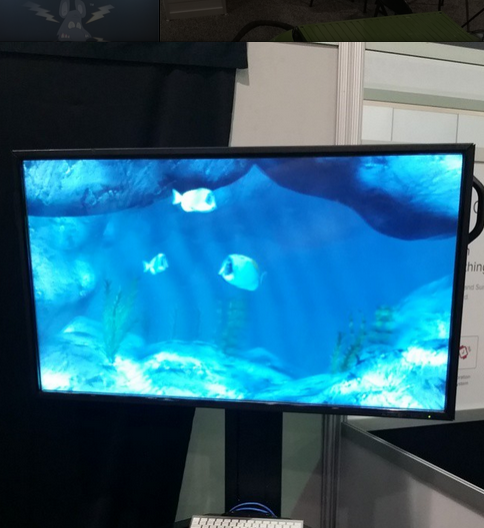 #CES2015 stable videos: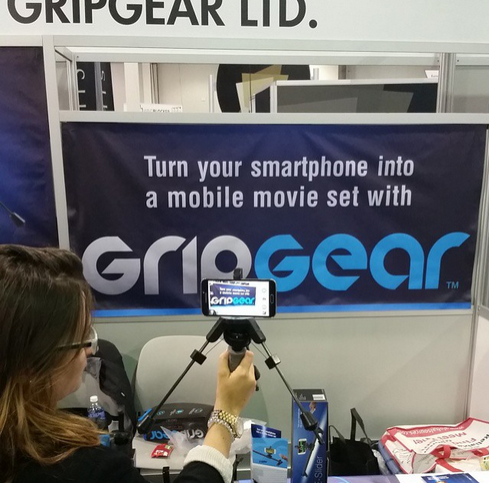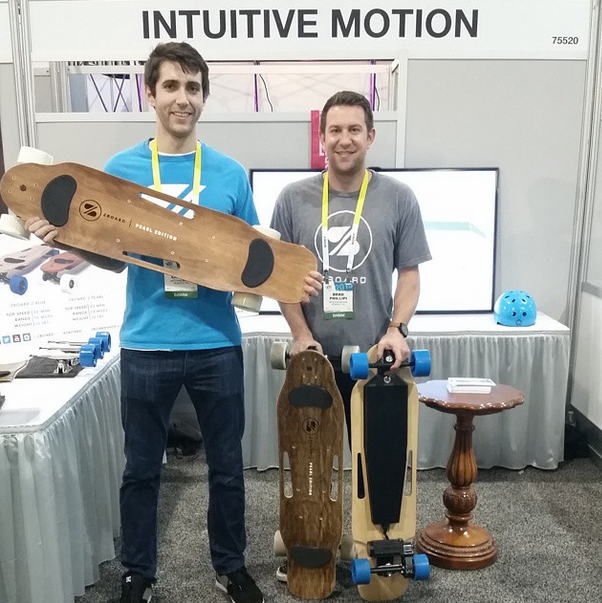 #CES2015 Matter and Former 3d scanner Award Winner at show:
#CES2015 small laser projection: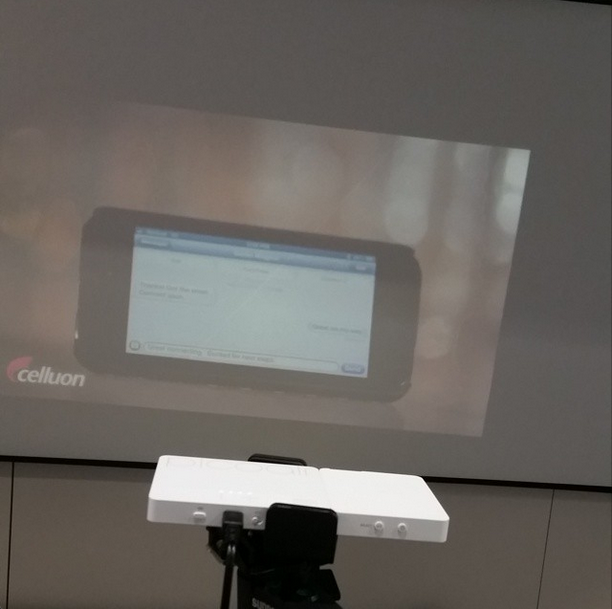 #CES2015 windscreen foam covers for smartphones. Very cool:
#CES2015 like Uber for packages: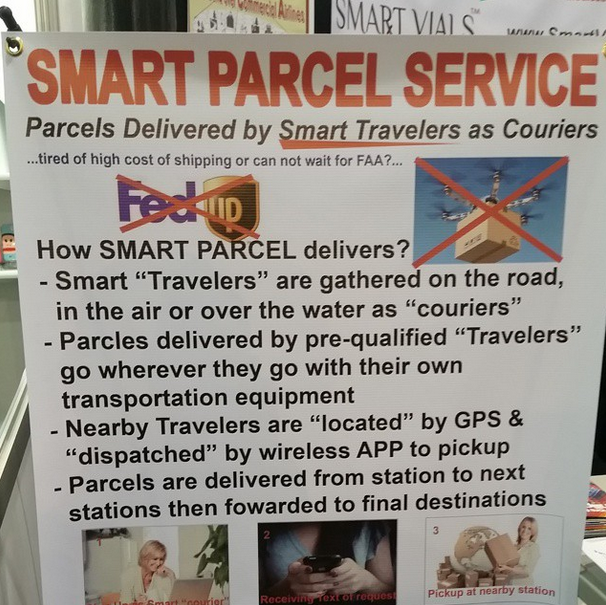 #CES2015 Rollkers: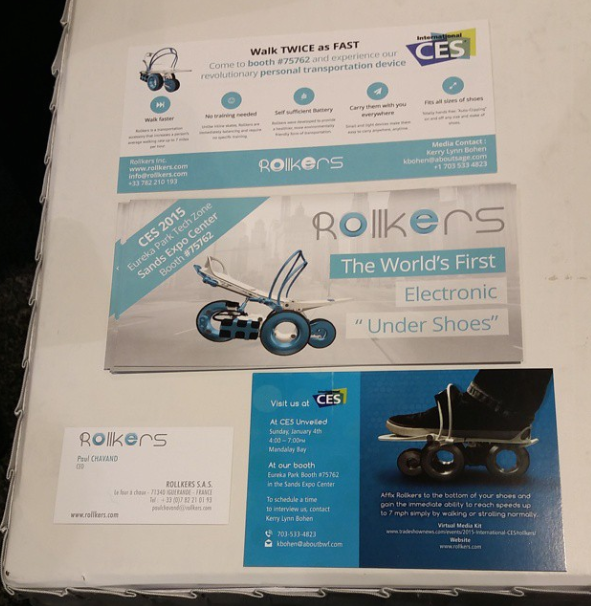 #CES2015 Rollers electric roller skates. Like walking on a moving sidewalk:
#CES2015 360 view of car... no blind spots:
#CES2015 the FootHammock with optional warmer:
#CES2015 gear learn to play: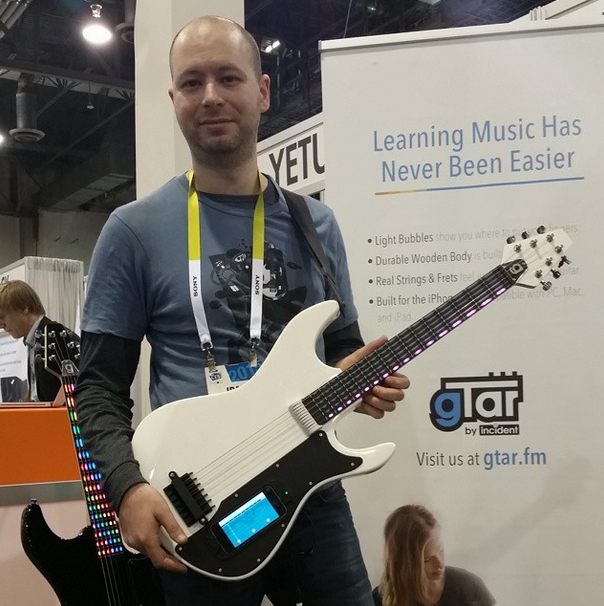 #CES2015 - u Plane (I want I want) about $70 - easy and very cool:
#CES2015 QR x900 BIG: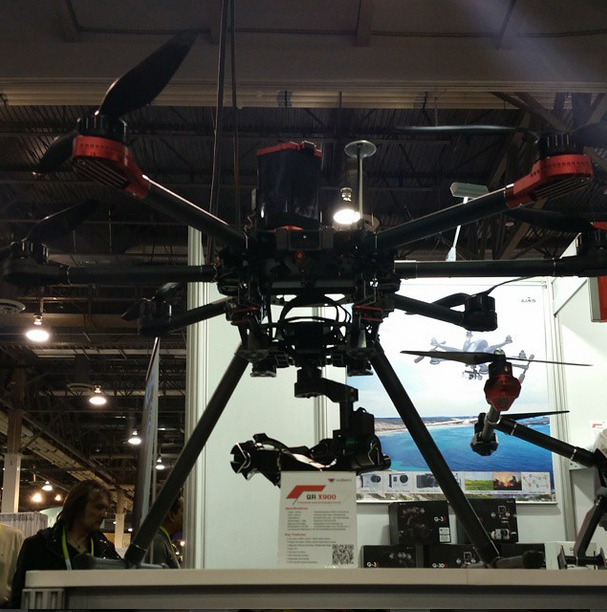 #CES2015 video turn and stop lights and Bluetooth speakers: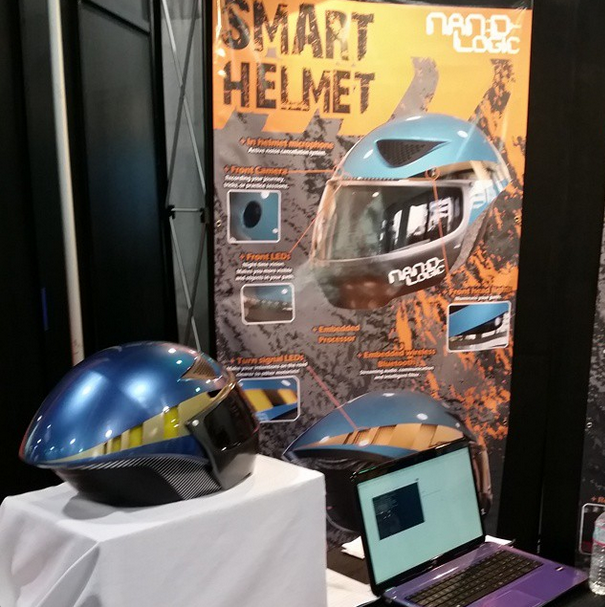 #CES2015 Raticator - (the better muse trap) it electrocuted rats with 10,000 volts: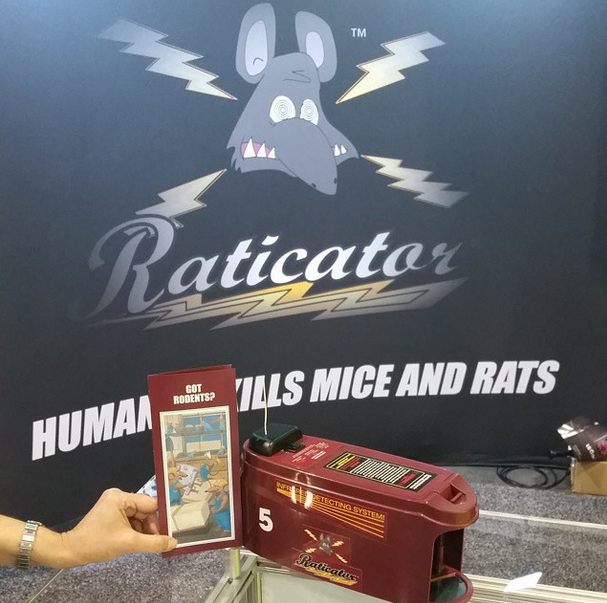 #CES2015 www.zutalabs.com robotic printer that prints directly on paper via wifi (next 2 pictures):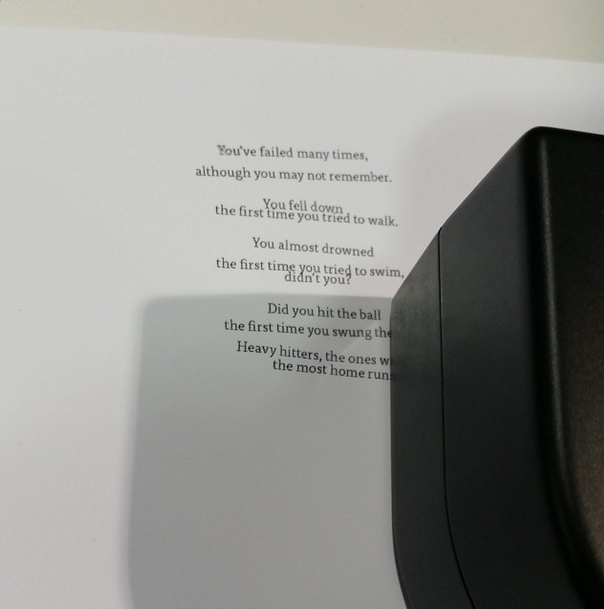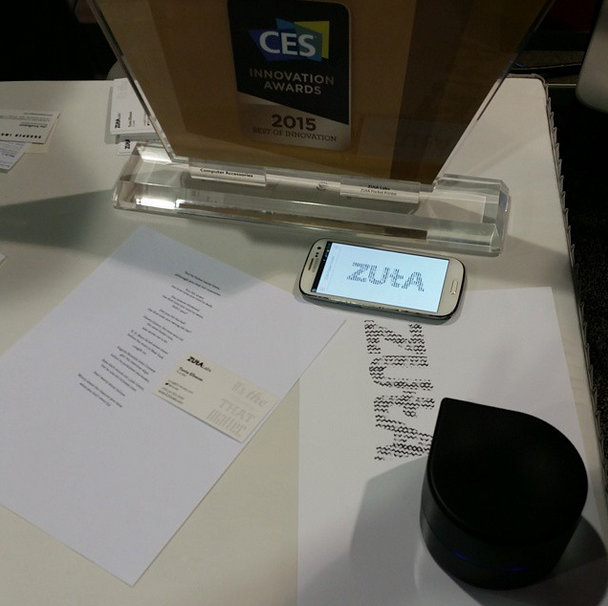 #CES2015 Dart - small laptop chargers and power supplies: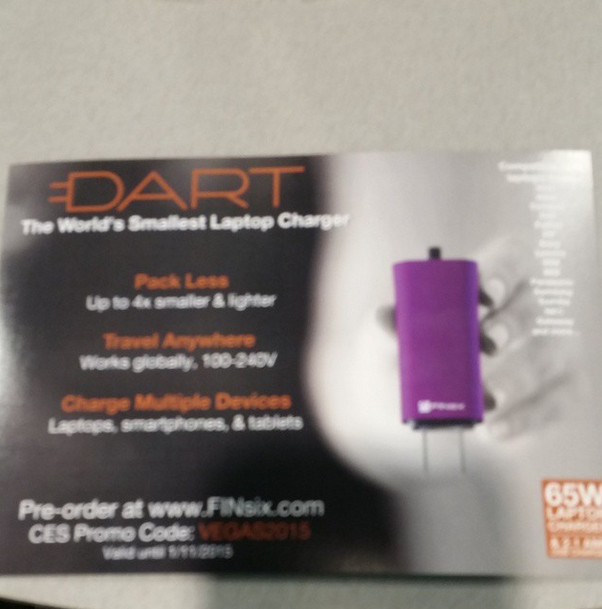 #CES2015 Jumpstart your CAR www.lifesaver.products.com lithium polymer: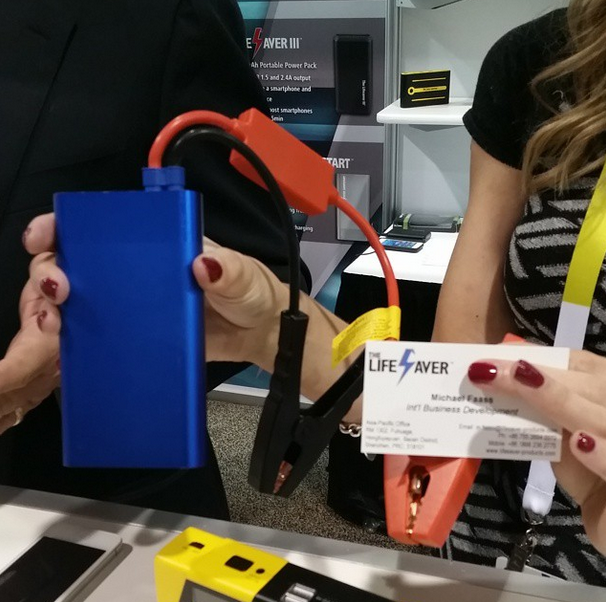 #CES2015 no focus need laser projection up to 150 inch screen clearly "PICOPRO":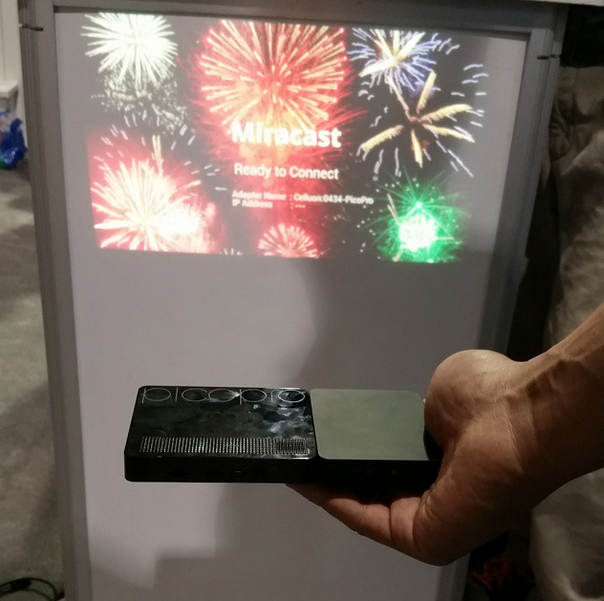 #CES2015 Picopro: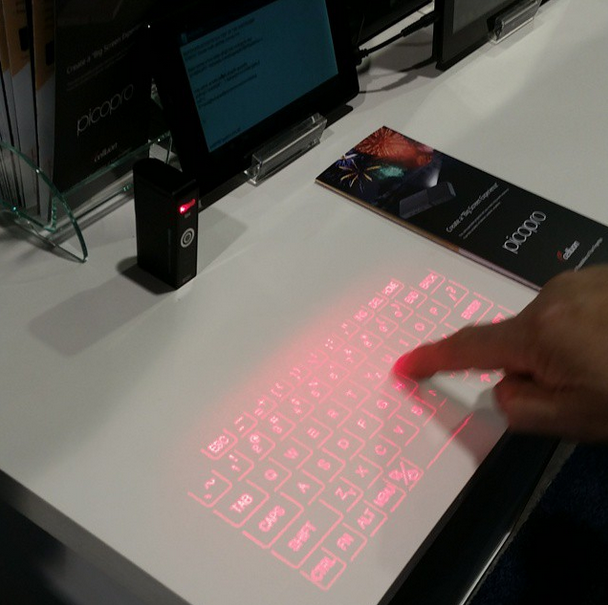 #CES2015...
#CES2015 BUSTED ???:
#CES2015 Handheld 3d scanner:
#CES2015 fiber and plastic high strength - Mark forged - carbon fiber Kevlar fiberglass: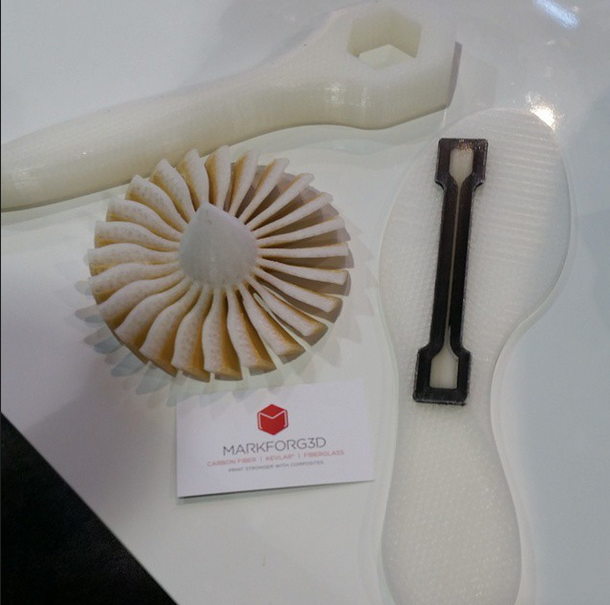 #CES2015 3d scanner and file sharing community.- Matter and Former & Cashew. (Check their pages. I feel something big building with them):
#CES2015 shaping 3d scan:
CES 2015 iron and wood are combined and extruded to make 3d hammer heads... We found a great use for it:
CES 2015 3d printing by hand: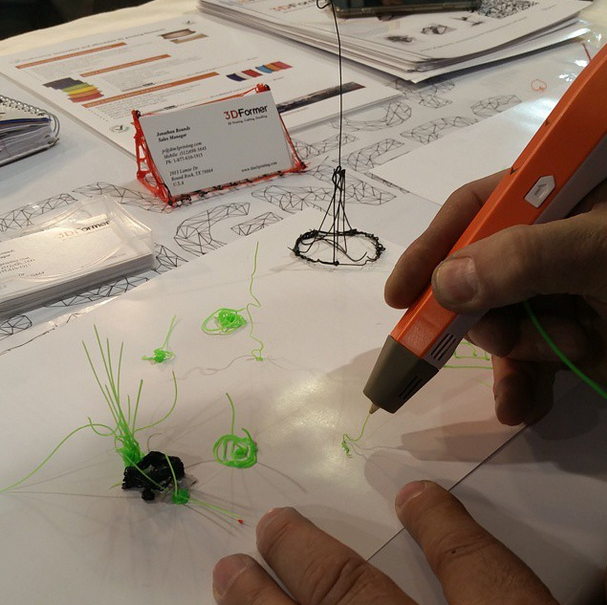 CES 2015 - Robot: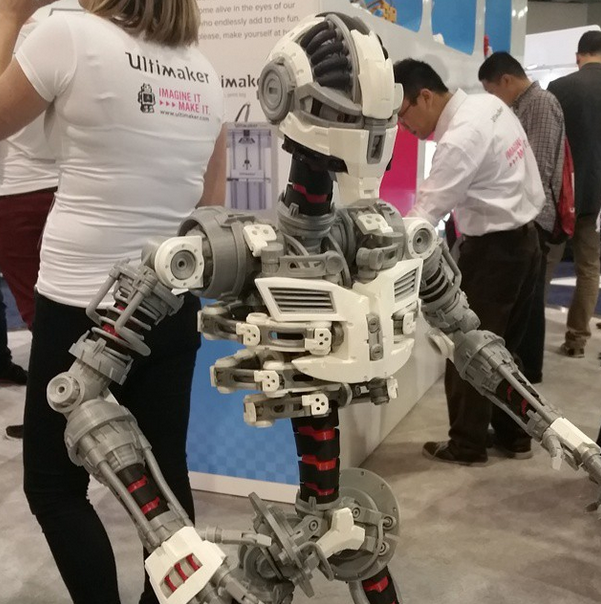 CES 2015 3d printed attire: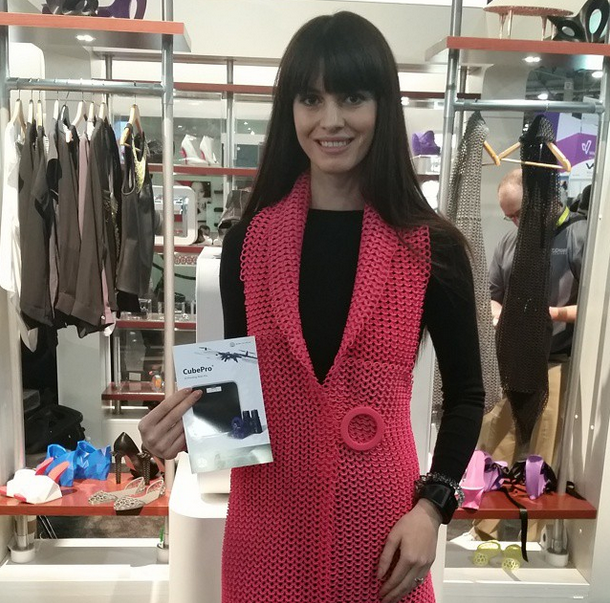 CES 2015 SeeMeCNC:
CES 2015 Shining 3d Iron Man in pieces: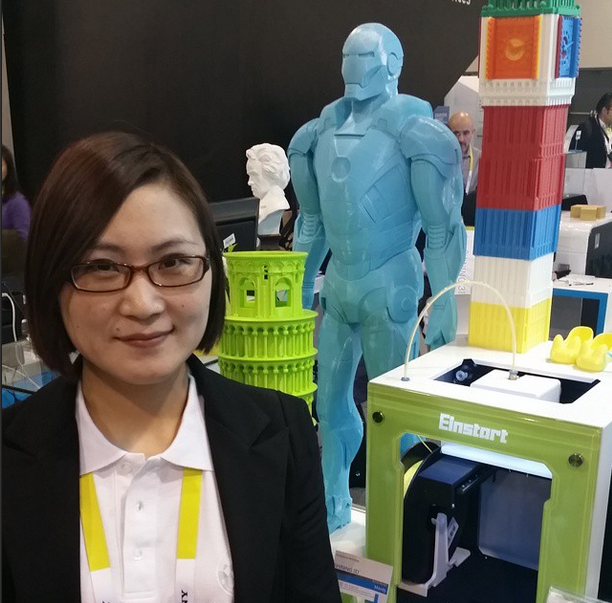 CES 2015 Yep.. Maker bot still printing unimaginative, useless and dated items. @radomysisky:
CES 2015 meeting areas are nice... and will be full by 10am: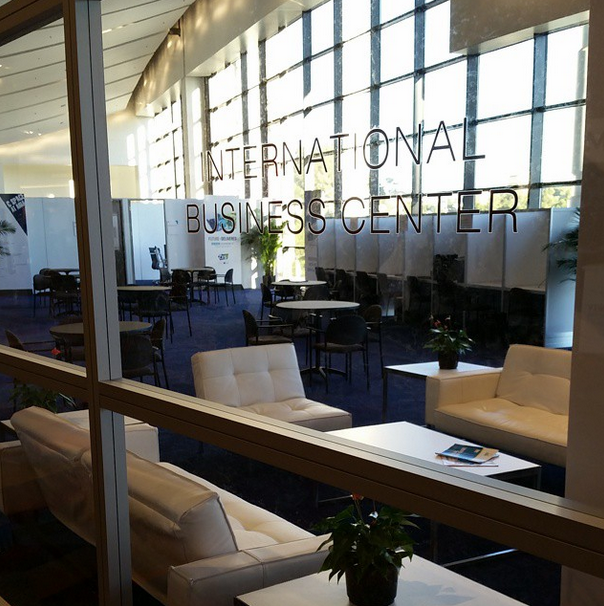 CES 2015 Protective Services for Med MJ Dispensaries: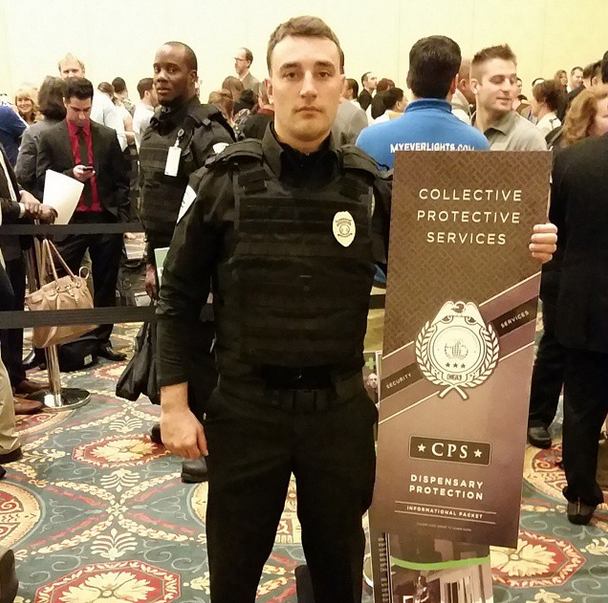 Ces 2015 Shark Tank Cattle Call:
CES 2015 Charging stations:
Wednesday January 7th, 2015:
Wow. Today was all Bitcoin interviews with Drew Phillips from BitcoinNotBombs with Press Credentials from FreeTalkLive working the camera and setting up the schedule for our interviews. We'll be sharing the news and videos this weekend after we return to Phoenix. The Bitcoin Talk Show today was able to hook up live with us, and Drew walked a piece of the show to give their viewers a feel for the event (BELOW)
Tomorrow (Thursday - January 8th 2015) we will be covering the "Shark Tank" cattle call for new ideas and products and checking out the new tech of interest to us. I'll take the time here for the rest of our visit to post more photos here via our Instagram account http://instagram.com/ernesthancock
CES 2015 William Swanson Airbitz.co: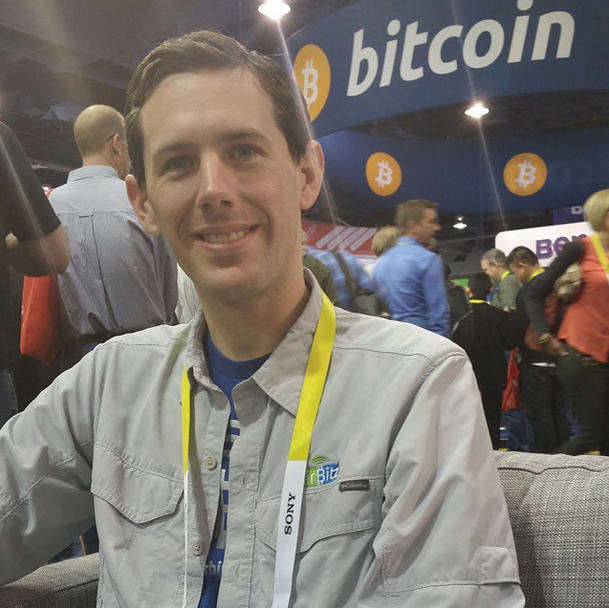 CES 2015 yBitcoin David Bailey - Largest Bitcoin Publication (secrets to come):
CES 2015 Robocoin ATM: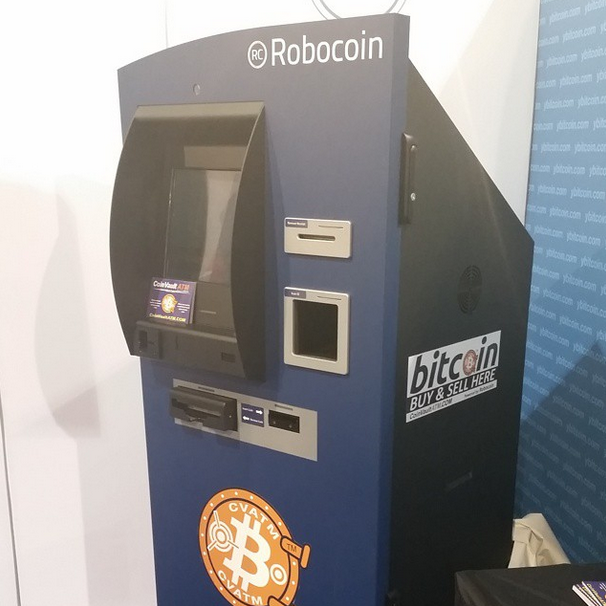 CES 2015 - Drew Phillips Bitcoin not bombs & Julian Tosh (tuxavant):
CES 2015 Nicolas Cary co-founder Blockchain.info - stay tuned for video Interview: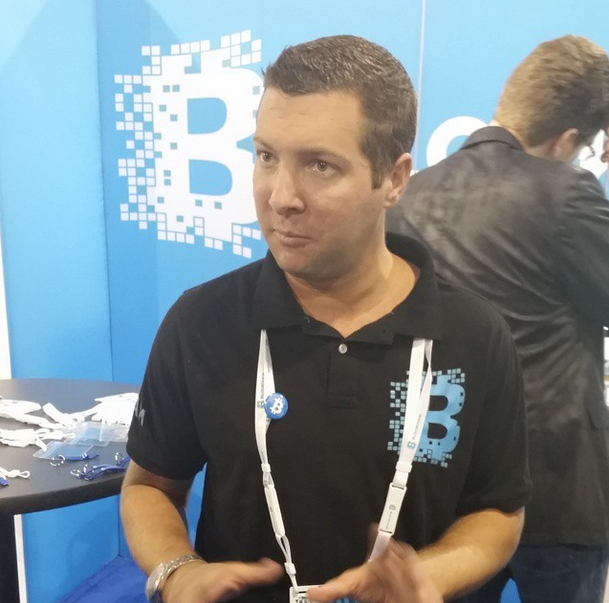 CES 2015 - Bitstamp... watup?: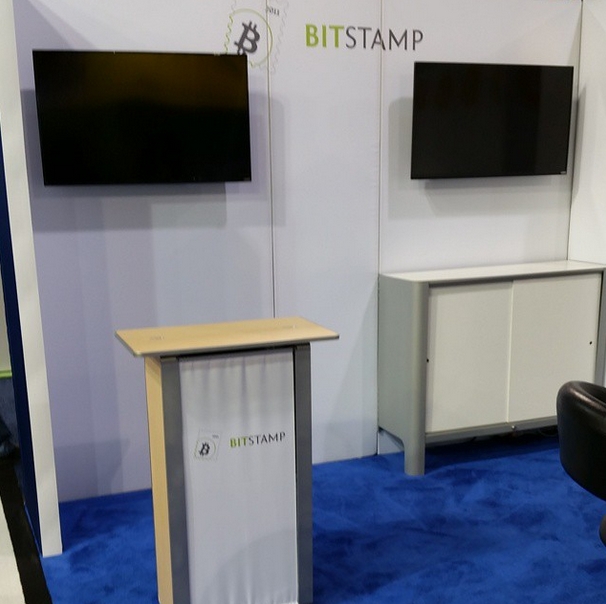 CES 2015 Drew makes a new friend: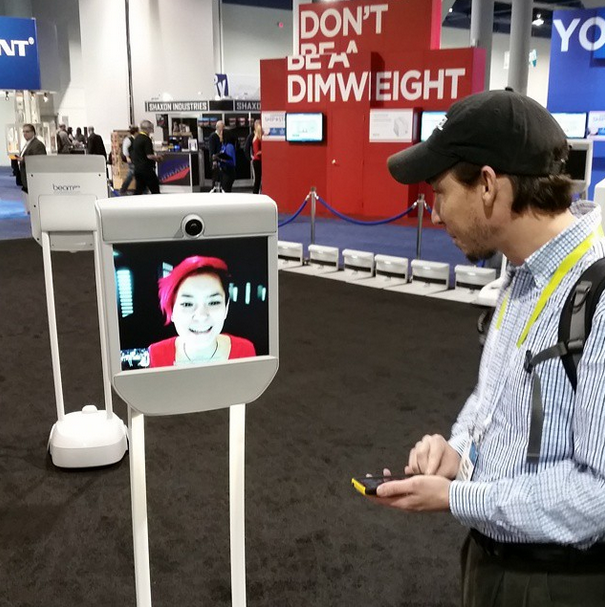 CES 2015 Tablet Man (The Show begins):
Tuesday January 6th, 2015:
On our way to CES Las Vegas... then I saw $1.87: