(author uncertain) 
11/17/2007

Phoenix Fake News Press -- In a stunning raid sure to shock the young and the "young at heart" alike,
agents of the FBI have arrested Mickey and Minney Mouse, Donald Duck and a
host of popular cartoon characters. They also seized an unknown quantity
of "Disney Dollars", a popular currency at many vacation spots world wide.
According to anonymous sources in the FBI, "we're not stopping here. Anyone
who has used or continues to hold Disney Dollars can expect the same
treatment".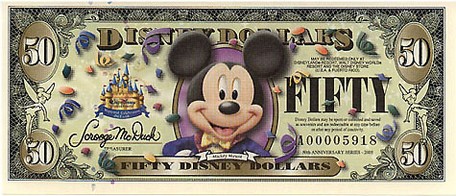 According to papers obtained by Phoenix Fake News Press, a 5,000 page
indictment filed by FBI agents states "these terrorists are screwing with us
and it's time we showed them who's boss". The indictment specifically
names "Mickey, A.K.A. Osama Bin Mouse, Minney A.K.A. Terrorist Mouse, Donald A.K.A. Destructive Duck and anybody else we catch in a fuzzy costume".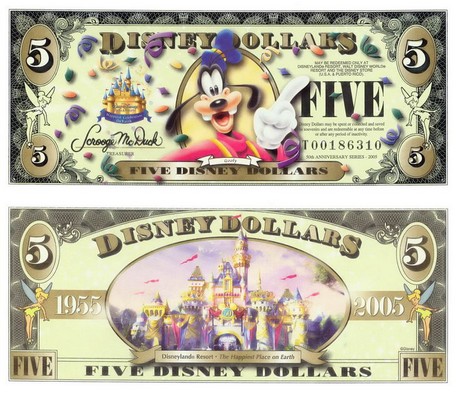 In a simultaneous raid, the Seven Dwarves were also arrested. FBI papers
allege they had been mining the precious metals used to mint the coins.
Spokespeople for Disney Corporation could not immediately be reached for
comment unless a loud and continuous thumping, audible on their answering
machine, represents a statement from another popular Disney character.
Disney Dollars are a private currency issued
for use at the popular
entertainment company's resort of retail locations world wide.
And if that is not enough for you, hold onto your stomach.  Here are two authentic U.S government issued and defaced coins...but it is okay because they are "real."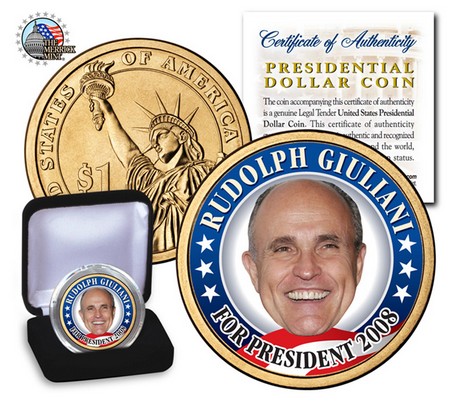 Ron Paul is specifically being targeted by agencies of the U.S government.  Thanks for the publicity! r3VOLution