Every month we search far and wide to bring you a dozen of the best new ideas in gear. These gadgets are the first, the best and the latest. Check out the gallery below to get the first look at what consumer technology has brought us this month.
Sony's binoculars are the only pair available to double as a 3-D camcorder. Dual 10x zoom lenses feed images to seven-megapixel camcorder sensors, which capture full 1080p in
either 2-D or 3-D. The live view comes through a pair of 0.45-inch LCD viewfinders.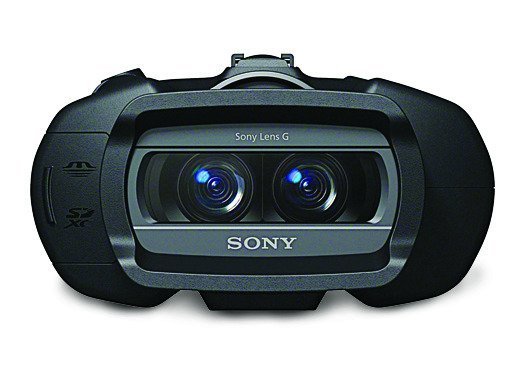 These laptop batteries have double the life span of those of major brands, including Lenovo and HP. Each pack can run 800 recharge cycles, or about two years of constant performance. The batteries use a lithium-imide electrode, which helps prevent burnout, even at temps of up to 140 degrees.
The Brauler keeps beer fresher than a standard refillable bottle. Its stainless-steel shell holds up to 64 ounces and blocks flavor-killing light, and an extra-deep silicone gasket at the mouth keeps pressure constant so suds won't go flat.