[Video] A Connection Between Ebola Outbreak and the Stock Market?: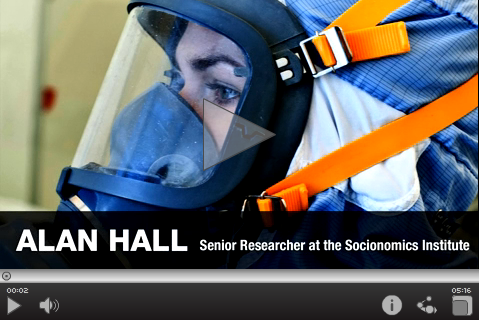 By Alan Hall | Excerpted from the August 2014 Socionomist
The World Health Organization says the Ebola epidemic that erupted in western Africa in March 2014 is "the largest recorded outbreak" of the disease. Aside from one case in the Ivory Coast in 1994, the Ebola outbreak is western Africa's first. Why here, why now?
In this timely article, socionomist Alan Hall explains that a six-year trend toward negative social mood in western Africa created ideal conditions for the Ebola outbreak.
Here is an excerpt of the August 2014 report.
Ebola has a variable incubation period. After infection, a person may carry the disease anywhere between 2 and 22 days before showing symptoms or becoming contagious. Victims bleed, vomit and suffer diarrhea, and the virus spreads via contact with bodily fluids or secretions, including sweat. It may be possible to get the virus simply by touching an infected person or a contaminated object. There is no vaccine, and quarantine is the only way to prevent contagion. But as early as June, health officials expressed worry that many people,
READ THE REST OF THE ARTICLE HERE