As more companies scramble to comply with the White House executive order prohibiting telecommunications equipment deemed a national security risk - even as the administration extended Huawei a 90-day reprieve - Japan's Toshiba said Thursday that it had suspended shipments of electronics to Huawei, according to the Nikkei Asian Review.
The suspension will allow Toshiba time to figure out whether any US-originated parts or technologies are being packaged into Toshiba products sold to Huawei. If it were to ship US-made components to Huawei in violation of the ban, Toshiba would risk drawing the ire of the White House.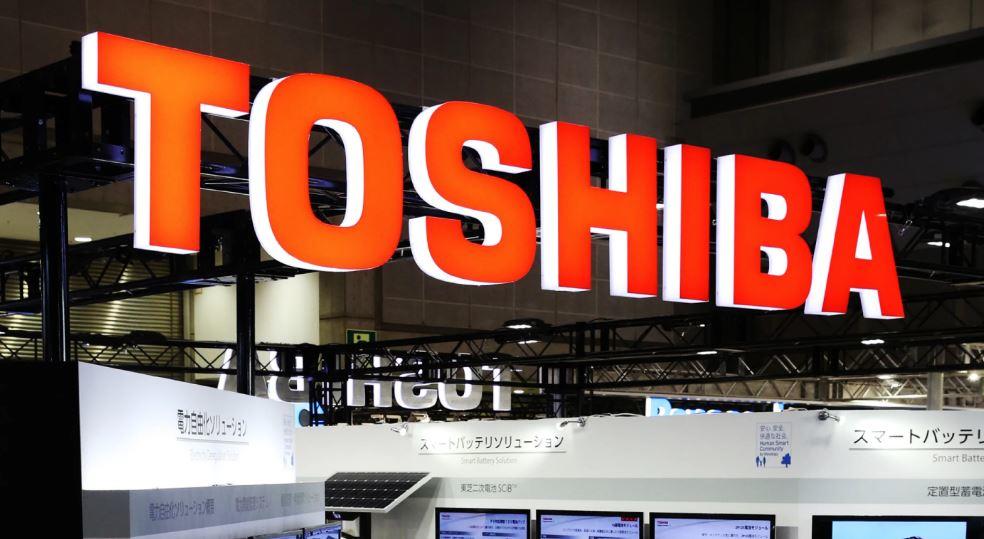 Toshiba is at least the third major Japanese supplier to cut ties with Huawei, the other two being smartphone chip-maker ARM and Panasonic, which also supplies parts for Huawei phones. Japan's enthusiastic support of the White House's crackdown on Huawei shows that the world's third-largest economy has picked a side in the battle between China and the US, potentially risking the trade war (and possibly even a hot war) across the East China Sea (and perhaps more riots).
Toshiba didn't say which products would be pulled, but it's understood that Toshiba has been a supplier of hard-disk drives, discrete semiconductors and high-speed data processing system LSI to Huawei. Toshiba said it did not expect a big impact on its earnings, and that it would resume shipping products that are found not to include US-made components. But given the interlocking nature of supply chains in the global economy, it's extremely likely that at least some of the components in all of its hard drives were manufactured in the US, and thus would be subject to the ban. Until March of this year, Toshiba and Huawei had been working on an Internet-of-things project, but it has since been abandoned. Google was the first major tech company to turn on Huawei by announcing that it would cut Huawei phones off from access to most of its Android operating system-related services, though that decision has been suspended for 90 days thanks to Washington's decision to delay the order.