John Stuart's Murder Trial
came to a close today with the defense resting.  Closing Arguments will have started.  If you are interested the courtroom is spacious with plenty of room for spectators in the gallery and by god comfortable stadium seating! 
Starts at 10:30AM (which likely means around 10:50 after all the daily preliminary stuff gets out of the way and they bring the jury in). 
Location:  Maricopa Co.
South Tower
Courthouse at
175 W. Madison
, Phoenix.  Parking right across the street ($3/hr).  Judge Stephens (of Jodie Arias fame) presiding in courtroom 5C (fifth floor).
Please keep in mind this is Stuart fighting for his life.  Be on you best behavior.  This isn't about you it is about him.  Dress to impress to give a good impression to the jury as to the kind of people who support Stuart. Sit on the side with Stuart.  Keep comments to yourself.  No pictures, recordings or cell phones.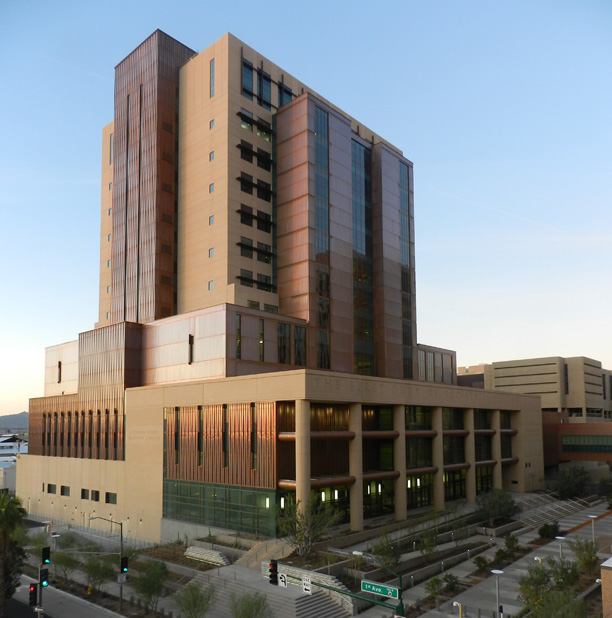 STC
---