Gilberto Enrique Magdalena, 23 dies on scene after impacting two cars.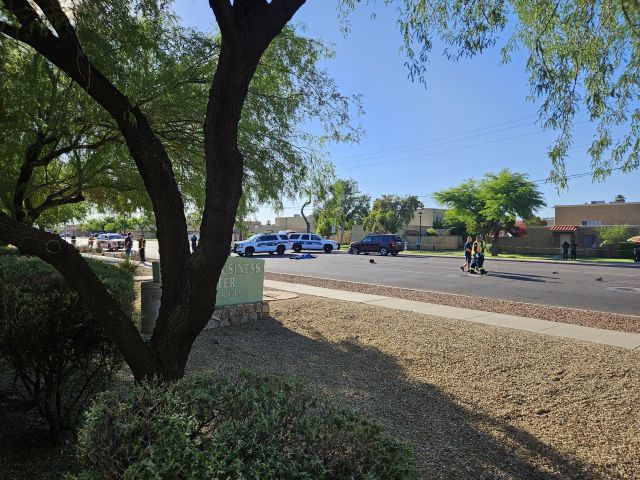 Motorcyclist dies on scene after impacting two cars. PHOENIX – 2023/05/24 At approximately 1700 hours, a motorcyclist Gilberto Enrique Magdalena, 23, died after rear-ended a vehicle while riding his motorcycle westbound at about the 4500 block of Broadway Rd.
One witness, Aaron, was traveling eastbound on Broadway Rd. and had a clear view of the entire incident because he was traveling approximately 30 feet behind the truck that ran over Magdalena and was in the left lane. Aaron said, "I saw the whole thing." "The motorcyclist was approaching the car that pulled out in front of him at a high rate of speed. He could not completely maneuver around that vehicle, rear-ending it at an angle. This angle caused him to be thrown over the bike and the "suicide" lane, landing in the left lane of the westbound traffic.
Magdalena was then subsequently and unfortunately run over by a pickup truck. Magdalena was wearing a helmet that came off his head as a result of the impact; at least he was not decapitated.
Witness Aaron said, "I saw the exact moment when he died. I saw him move his hands one last time, and then I knew he had died." He continued, "The first responders came quickly; however, there was nothing they could do to save his life." Madelena was pronounced dead on the scene. Om Mani Padme Hum.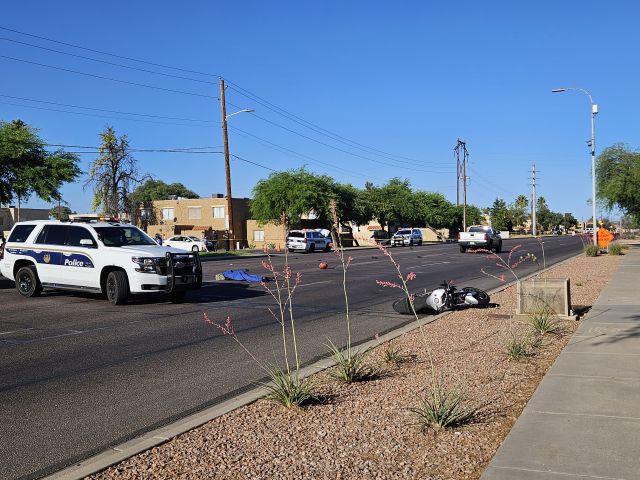 Police did not detect any signs of impairment from the parties involved.
One officer said, "I have been on the job for 17 weeks and have been to 17 fatalities since I started.