Pastor Lindsey Williams talks about his new book, 'The Secrets of the Elite', (tentative release date March 28th). Book is available for pre-order -- Ernest Hancock on Libertarianism and 'Living Free in an Unfree World'
---
Hour One
Media Type: Audio • Time: 122 Minutes and 0 Secs
03-26-12 Hour 1 Ernest talks with Pastor Lindsey Williams
about the future...
03-26-12 Hour 2 - Ernest talks with Pastor Lindsey Williams
about the future (continued)...:

03-26-12 Hour 3 Ernest talks about his article in Daily Bell:

March 26th, 2012
Declare Your Independence
with Ernest Hancock
Listen Live Monday-Friday
LRN.FM

9:00 a.m. - Noon (EST)

Studio Line 602-264-2800
Hour 1 - Hour 2
Pastor Lindsey Williams
Lindsey's New 3 Hour DVD:
SECRETS OF THE ELITE - PRE ORDER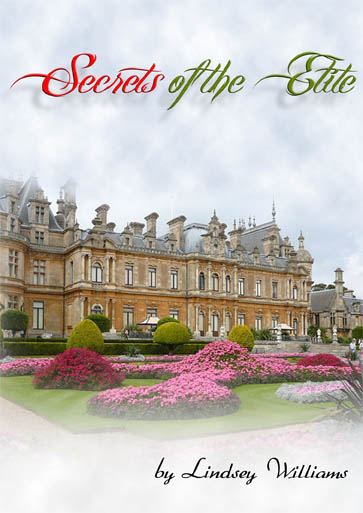 Toll Free Number to Order: 1-888-799-6111

You must know the Secrets of the Elite (Mindset) in order to survive the New World Order. Now you will hear the hidden Secrets of the Elite. See and hear a Wall Street Insider who appears on Lindsey Williams' DVD for the first time with his story. Four prominent professionals explain - Insider trading - Derivatives - What congressmen, judges, and some lawyers know that you are never told. Learn what the younger Elite are taught.
This DVD set is over 3 hours of new information. Order your copy today,
tentative release date March 28th.
BP Liberty oil rig in Prudhoe Bay Alaska is being prepared to develop a massive reserve once oil stops coming out of the middle east
Liberty Rig - Largest Oil Rig (Alaska):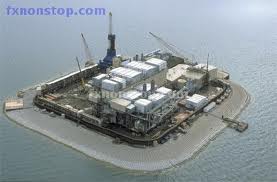 Hour 3
Ernest Hancock on Libertarianism and 'Living Free in an Unfree World', published in The Daily Bell this past weekend.
Ernest Hancock on Libertarianism and 'Living Free in an Unfree World'

03-25-2012 • DailyBell.com Exclusive Interview
Introduction:
Ernest Hancock is publisher of the online news, investigative reporting and opinion web portal www.FreedomsPhoenix.com that began in 2005 and hosts the radio show "Declare Your Independence with Ernest Hancock"