Dru Heaton (vaccine education activist; https://www.hfhcoalition.org/) on the Tucson Health & Human Rights Summit March 10-12, 2020 - Dr Phranq Tamburri gives The Trump Report
Media Type: Audio • Time: 165 Minutes and 0 Secs
Media Type: Audio • Time: 106 Minutes and 0 Secs
---
Hour 1 - 3
Media Type: Audio • Time: 165 Minutes and 0 Secs
Hour 1 - Dru Heaton (vaccine education activist; https://www.hfhcoalition.org/) on the Tucson Health & Human Rights Summit March 10-12, 2020
Hour 2 - Phranq Tamburri, NMD, The Trump Report
Hour 3 - Phranq Tamburri (Cont'd)...
CALL IN TO SHOW: 602-264-2800
-30-
VIDEOS ON DTUBE
VIDEOS ON BITCHUTE
Hour 1
Dru Heaton
Reader, Thought Criminal, Sinner, Latter-day Saint, Fallen, Forgiven, Wretched, Redeemed, Human. Dru's lifetime ambition to be categorically ignored, ostracized from friends and family, and threatened with criminal imprisonment has finally been realized. Motivated by a strong desire for humiliation, when Dru speaks, Nobody* listens. Intrigued to meet the savior of mankind, she decided to read the writings of Dr. Jonas Salk and was surprised to find he was actually a religious man. Her presentation finally addresses the question: "How can our government agencies say it is unethical to conduct inert placebo vaccine safety studies?" *by Shel Silverstein. https://www.hfhcoalition.org/
TOPIC: Tucson Health and Human Rights Summit
https://www.facebook.com/events/608782159666095/
Health and Human Rights Summit Flyer PDF
---
Hour 2
Media Type: Audio • Time: 106 Minutes and 0 Secs
Hour 2 - Phranq Tamburri, NMD, The Trump Report
-30-
Anti-Plague Formula
Garlic
Red Onion
Horse Radish Root
Apple Cider Vinegar
(Equal Amounts blended to a consistency of Applesause)
Cayenne pepper (pinch)
Take a Spoonful 4 times a day
Hour 2
Dr. Phranq Tamburri, NMD (The Trump Report)
Dr. Phranq Tamburri is a naturopathic physician specializing in men's health with a sub-specialty in prostate cancer. In tandem to these fields, Dr. Tamburri treats male hormone deficiency, low energy, and sexual performance. Although naturopathic medicine is a specialty in itself, Dr. Tamburri has garnered recognition as an expert in the field of prostate cancer assessment, diagnosis, and treatment; each of the preceding from a balanced natural and allopathic perspective. His training in this area has been varied and wide in scope. As Chief Resident from his Alma Mater, he trained under Mayo trained urologist Bernard Gburek, M.D. at Scottsdale North Hospital while at the same time apprenticed under CMO and Physician of the Year Thomas Kruzel, N.D. who specialized in natural urology. Dr. Tamburri later was director of the Men's Health Clinic at his local teaching clinic. Currently he is long term professor of Clinical Urology at the Southwest College of Naturopathic Medicine and also sits as a member of the AZNMA and is the only naturopathic physician on the AZ State Funded SW Prostate Cancer Awareness Council. Dr. Tamburri has been published in this area along with multiple lectures to fellow physicians at yearly professional conventions. Recently he has been asked to serve as expert witness for the State of Arizona Board of Medical Examiners with regard to the management of natural prostate cancer assessment and treatment.
Dr. Tamburri, on his limited down time, loves to study Early American and World History in both didactics and in travels. He has taught inline skating for many years, hikes often with fellow doctors, and recently began pursuit as a poi practitioner! Webpage: http://www.longevitymedical.com/
Prostate Cancer Risk Assessment
Dr. Phranq Tamburri November 2008 NDNR article
Dr. Phranq Tamburri September 2007 NDNR article
Phranq's previous interviews on the Declare Your Independence with Ernest Hancock Radio Show:
https://www.freedomsphoenix.com/Guest-Page.htm?No=00672
=========================================
1. First 90 seconds..... for show
2. Elon Musk - Don't Doubt ur Vibe (Audio)
3. 3:20. for only 20 seconds.....another Bloomberg audio clip - Brian Stelter Finally Admits It:
=============================
From Dr Phranq on medical/coronavirus issues: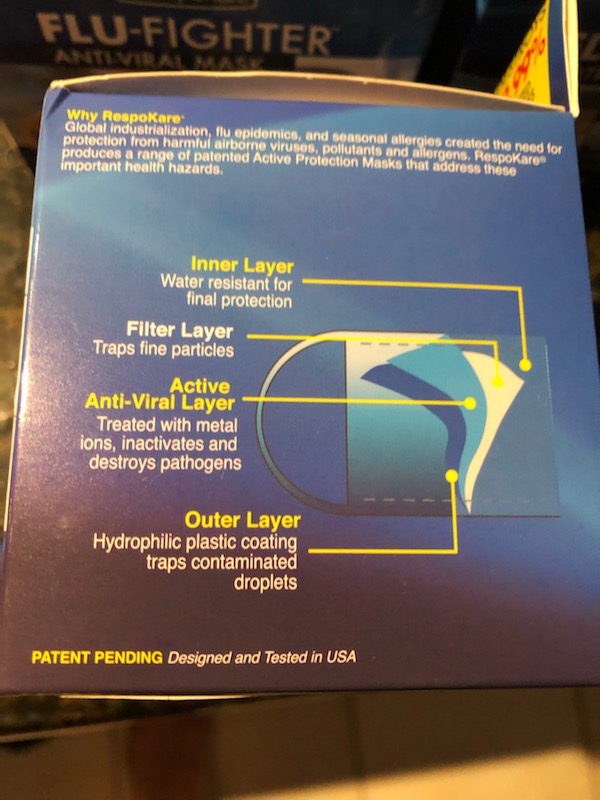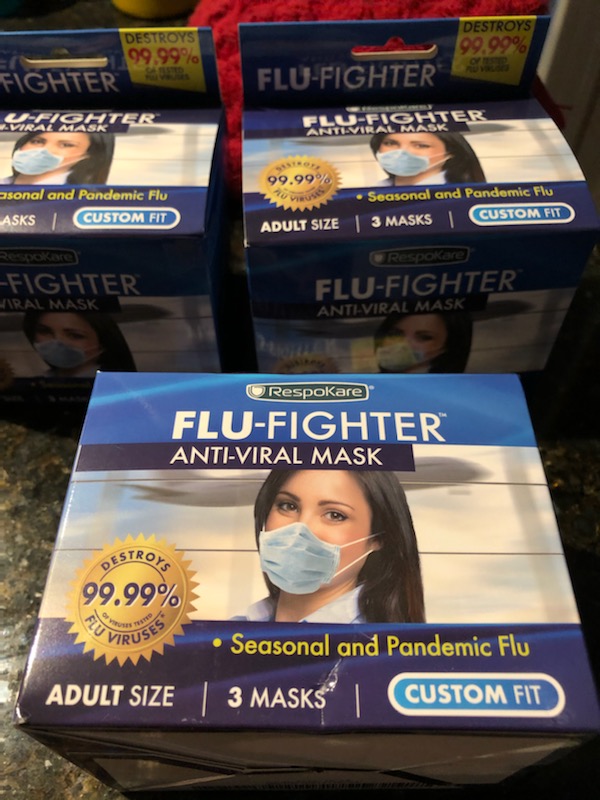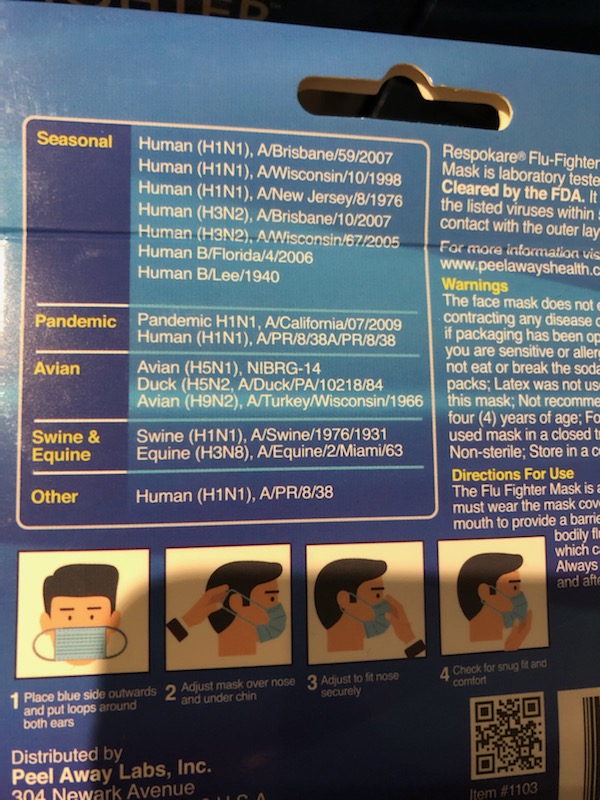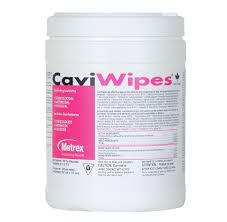 ---
Hour 3
Hour 3 - Phranq Tamburri, NMD, The Trump Report (Cont'd)
-30-
Hour 3
Dr. Phranq Tamburri, NMD (The Trump Report) - Cont'd
==================================================
Letters of Marque Paperback
AVAILABLE ON AMAZON NOW BY CLICKING HERE!
Letters of Marque Paperback – September 25, 2018
by Marque dePlume (Author)
"The Crown calls it 'piracy' to explore frontiers beyond its grasp. So the time has come to define the conduct among pirates." Captain Marque
http://pirateswithoutborders.com/
Join us 'Above the Grid'
IPFS:
Freedom's Phoenix - https://ipfs.io/ipns/QmW6iyZ27fYAwd15CQ9nDkLhZPa5QsfbZ8EuSoncHgwA8Y/
Pirates without Borders - https://ipfs.io/ipns/QmTHfBRjU826uZxDvwfV9ZzM7pCg71bMYVTgLFVvsZZwPJ/
The Corbett Report - https://ipfs.io/ipns/QmNqHuSVuufkBKK1LHtoUmKETobZriC1o5uoiXSoLX2i3K/
================================